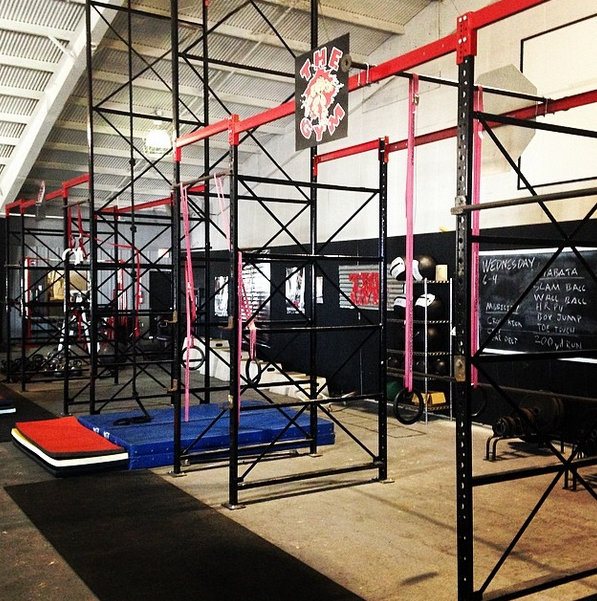 NEW WEIGHT TRAINING CLASS!
Come join us every Saturday at 10am in the weightroom for our new weight training class!
Come learn the basics of weight lifting with our in-house personal trainer Matt, and get your weekend started off right with a killer lifting session!
Weight training class is included in the basic gym membership! So come out this Saturday and join us!