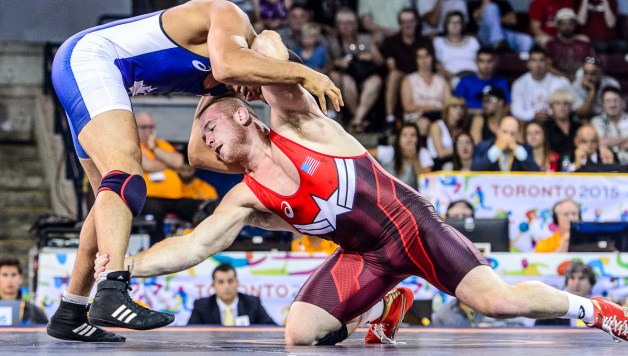 WEEK OF FREE WRESTLING CLASSES!
To welcome in our new wrestling classes, we are offering the first week of classes for free!
Come in and get next level training with coach Matt Gurule, wrestling coach for Team Takedown!
No membership required! No experience required!
Dates for the free classes are:
Sat (11/5)
Tues (11/8)
Thurs (11/10)
Call or email for more details! See you on the mats!