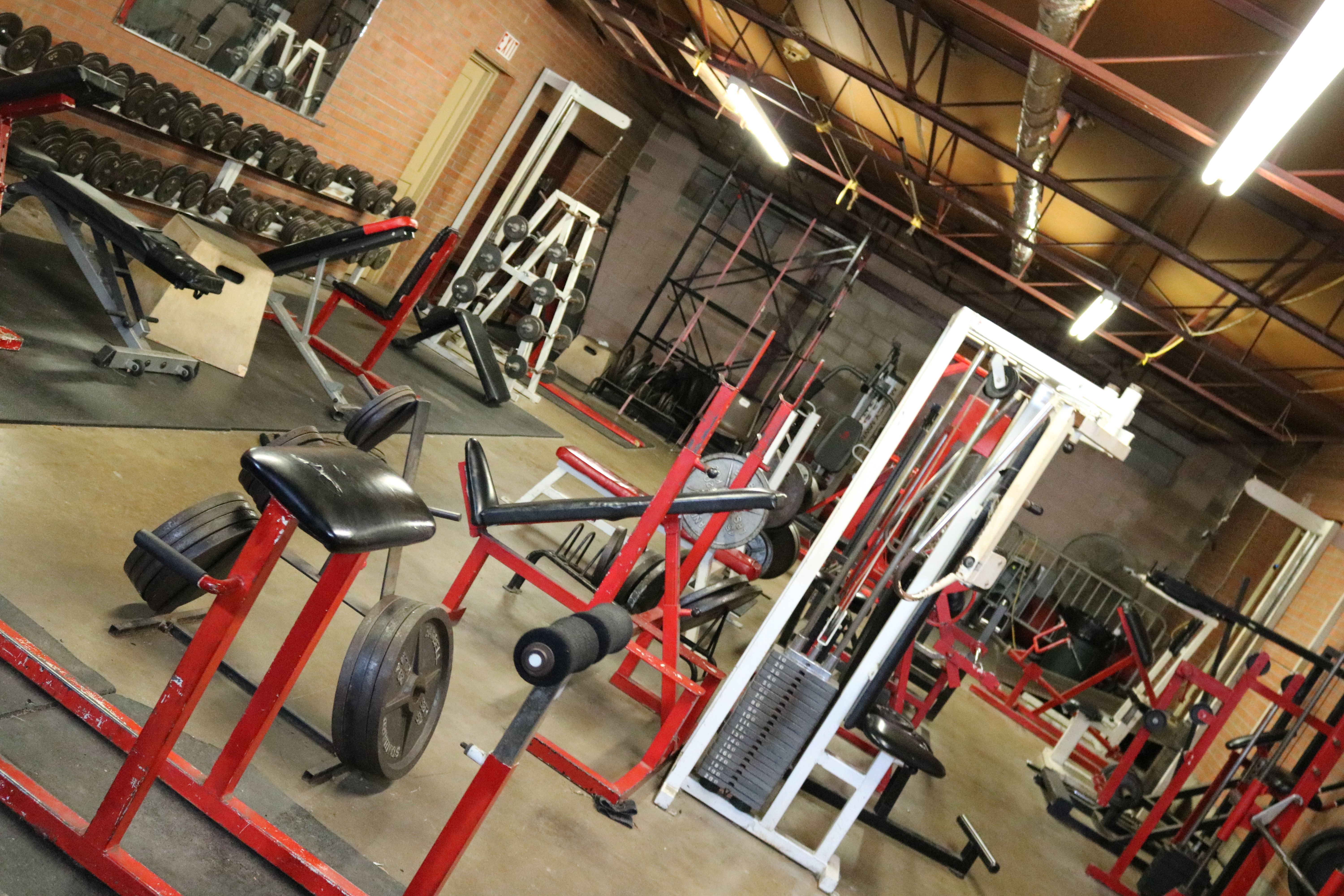 Open gym available anytime!
Come in during normal business hours to enjoy our open weightroom and cross training equipment anytime.
Full weight room with thousands of pounds of free weights
Dumbbells up to 120lbs
Resistance training and cardio machinery
Foam rollers and myofascial release equipment
Wall balls, med balls, battle ropes, sleds, tires and more!